Social media management is one of the best platforms to hype brand and business promotions. Social platforms help you connect potential customers and can significantly increase leads and sales. 
But it does not mean that if a company has social platforms, it will guarantee immediate results. It has to have effective social media management.
There has to be an implementation strategy that is effective and feasible. 
So, what Social Media Management?
According to LYFE Marketing, it is a procedure to create and promote your content across social media platforms but it is important to note that not all platforms work best for your business.

Here is the guide on the steps for effective social media management:
1. Choose the right social media platform
One thing to consider is your target audience. Each platform can effectively target a variety of user age and gender groups. So, it is very essential that you choose the right social media platform. You need to select one that fits your brand's objective.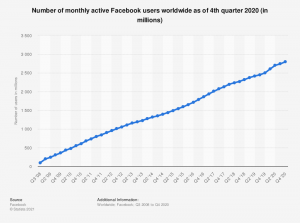 As seen in Statista's report, Facebook has 1.82 billion active users daily who are from different backgrounds and varied age groups. Facebook would be great if you're aiming for a general audience.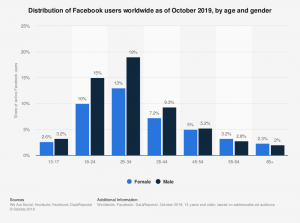 As of October 2020, Statista reported that most active users on Instagram are from ages 18 – 34. With this, Instagram is great if you're targeting young adult audiences. 
Other options include Youtube, Twitter, Google+, and LinkedIn.
Social media platforms also allow you to run advertisements, so you might want to take advantage of that as well.
2. Monitor social media analytics
Once you choose a platform and start posting content, it's time to monitor your social media analytics. Hence, every platform has one, such as in-depth analytics on Facebook and Twitter analytics on Twitter. By doing this, you will have a better understanding of your audience and see your social media channels' effectiveness. It allows you to create content that attracts the visitors and make the customers' needs and wants into convertible investment.
3. Invest in social media management tools
Social media management tools are services that can aid you in managing your content. Some of its features include scheduling posts and viewing analytics.
4. Find suitable influencers
Aside from managing your own accounts, social media influencers can be an excellent way to engage your target audience. However, each influencer is different, so select one that fits your brand well.
5. Try Elasticpost!
For your social media management needs, you may try Elasticpost.
Elasticpost is an all-in-one tool that allows you to schedule posts and monitor your content's analytics. It will help you better understand your audience's needs and wants and improve your brand's overall engagement.
You may visit Elasticpost's website for more information.