Social media is an excellent platform for promotion, building your brand, and an effective way to drive traffic to your website. 
However, posting alone does not guarantee the efficacy of the platform. It is important to know how to strategize promotional content. 
If you want your content to reach a broad audience, then this is the right place for you!
Let's get started!
Posting content 
It is very important that you know the three main ways of posting content on social media.
First, use linked posts.  This is to redirect your audience from social media to your website using links.
Another way is to use image or video posts to tell a story and engage with your audience. In a 2019 report by Buffer, 35.8% of the respondents answered that Image/Video is the most important aspect of creating or publishing content.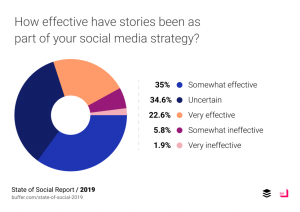 Lastly, is through stories, a feature on Instagram, Snapchat, and Facebook that can appear on your audience's feed and vanish after 24 hours. 
Recently, other platforms like LinkedIn and Twitter have already added this feature so you can just sync all of your stories across social media platforms.


Plan when to post
To maximize engagement, it is vital to consider promoting content at the same time when your audience is most likely online on social media.
According to Sproutsocial, the greatest times to post on your social media are:
Facebook – 11 A.M. and 1 A.M. – 2 P.M. during Wednesdays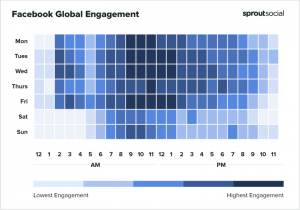 LinkedIn– 9 A.M.–12:00 P.M.  during Tuesday and Wednesday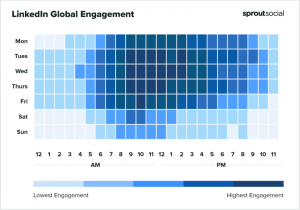 Instagram – 11 A.M. during Wednesdays and 10 A.M. – 11 A.M. during Fridays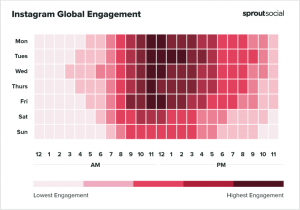 Twitter – 9 A.M. during Wednesdays and Fridays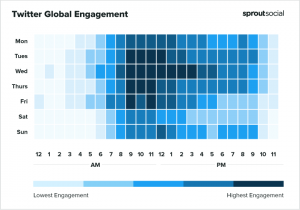 Do targeted ads
Paying for ads is one way of boosting promotion for your content.
However, if you're not receiving the desired response or spending more than intended, then maybe it is a sign that you're targeting the wrong audience.
Therefore, you should be specific about who your audience is and make sure that the content is aligned with their interests when doing targeted ads.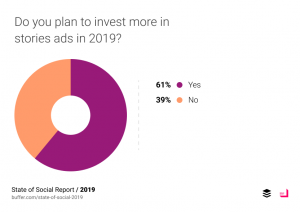 Connect with influencers
In Buffer's 2019 report, 68% of respondents combined say that influencer marketing has been "very effective" or "somewhat effective" in their business.
Connecting with influencers can also be a strategic way to promote your content to reach an even wider audience.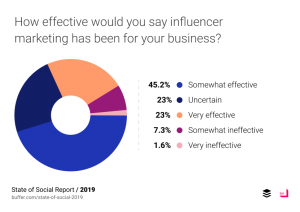 Save time with Elasticpost
Elasticpost is an easy-to-use social media tool. You can schedule your posts and see in-depth analytics that can aid you in promoting your content on social media. 
Start your free trial now by visiting Elasticpost.