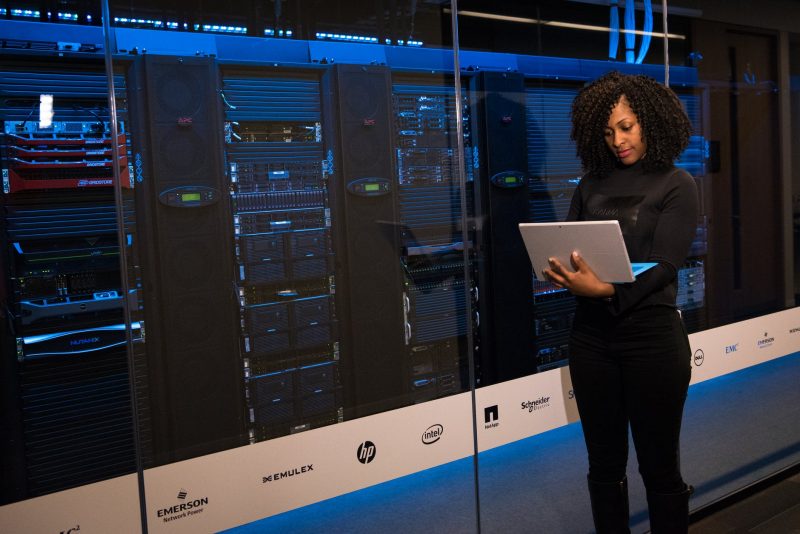 Why do cybersecurity solutions are a must for cybersecurity and privacy of a business or individual? According to Accenture, security breaches have increased by 67% over the past five years. So, you should consider a comprehensive IT strategy to enhance the security of your business.
Thinking about investing in cybersecurity solutions only when your business is at risk is WRONG. You'll never know when your business will suffer from a security breach. 
Don't risk having your private information leaked. That will cause your business to suffer in revenue and lose your customers' trust. SEMNet has expert and certified IT professionals that can protect a business from cyberattacks.
ABOUT SEMNET
"It's not about the product. It's about the results."
SEMNet provides advanced IT security products, services, and results since 2008. They do their best to communicate with their clients from planning strategies to finding the best cybersecurity solutions. 
Over the years, they have established an excellent reputation as an IT solutions provider. This reputation has allowed them to serve over 100 satisfied clients.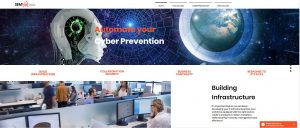 SEMNet Services
They offer the best cybersecurity solutions to protect a business from cyber threats. Services include:
Building Infrastructure
Is your business equipped with an IT strategy that ensures your business security?
An IT strategy is essential because it keeps your data secure and protected over the years.
SEMNet can provide technical expertise for these following services:
Software Licensing

Hardware Purchase

Network

Data Centre

Office Supplies

Printing or Scanning
They will help you deliver upon your business vision while ensuring security, management, and efficiency.
Collaboration Security
Today, organizations need to utilize online collaboration tools because of COVID-19. You need strong cybersecurity to protect your employees from security problems that they might encounter
SEMNet offers Collaboration Security services that aims to secure your remote workforce. Services include:
Network Security

Email Protection

Device Protection

Data Loss Prevention

Diaster Recovery

Cloud Security
Its session will include a network security assessment, reviewing back-ups, and identifying vulnerabilities for the business.

Business Continuity
Your business is in serious trouble if you don't have any security protection against data loss. Backups are vital to ensure business continuity. If you don't have backups, your business might never recover from a security breach.
SEMNet can help protect your data with a 100% effective security solution. Services include:
On-premises deployment

Design Hybrid Backup Model

Protection Against Ransomware
Respond to Attacks

SEMNet is capable of dealing with various threats at once. With SOAR technology, we help you recognize threats and properly respond to cyber attacks. Services include:
Keep Cyber Incidents Under Control

Measure and Improve IT Security

Respond to Alerts Faster
Additionally, they can also help you strengthen IT security and prevent the risk of cyberattacks in the future.
SafeAtLast records that businesses spend $133,000 on average for ransomware attacks that cover the price for downtime, network costs, and manpower. So it's better to invest in SEMNet's cybersecurity solutions than to pay a massive sum of money for cyberattacks.
It's never too late to take action against cyberattacks. Call now at 65-6356 9373 to book a time for a demo. Visit the website for more information.