How does a business stay on top of the game? The answer would be planning a well-thought-out social media management strategy, of course. 
Social Media is a powerful tool that enables a business to reach out to the audience. However, it can be quite a taxing job for social media managers to publish content and monitor engagement performance every day.
This is where Social Media Management Tools comes in. A Social Media Management Tool is an interface that allows a person to track, manage, and monitor social media performance. It helps social media managers to save time, plan content with ease, and utilize social media networks effectively and efficiently.
There are many social media management tools available on the internet. Still, those services can lack the essential features needed to manage social media networks. Some problems in other social media management tools are having no analytics report, complex interface, and lack of audience engagement features. 
Thankfully, Elasticpost has all of the necessary features which solve all these problems. We offer services that help our users to optimize the use of social media networks through the use of our interface.

Why use Elasticpost?
Elasticpost is the #1 Marketing Platform for Social Network. We provide an all in one brand-building tool designed to drive business success.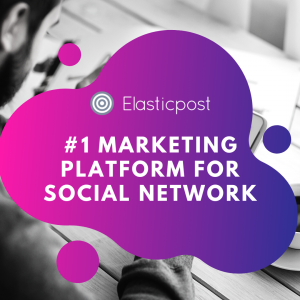 Easy to use
Our interface has a clear and logical layout, which helps our users to navigate around easily. Also, a user doesn't need to install anything to use our service. Just log in straight from the web and voila!
Schedule social media posts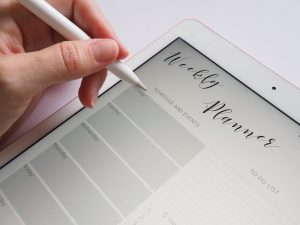 One way to do social media management effectively is to plan when to post content and campaigns in social media. 
With Elasticpost, a user can choose when to publish the content with our schedule posts feature in a few clicks. Save time and effort in posting the contents and utilize the time in creating it instead. 
Get in-depth insights
A benefit when using Elasticpost is the capability to see how well the posts are doing. Did the audience engagement increased or decreased? How many people did the post has reached?
Our interface allows a user to get in-depth insights into a particular post. It helps to determine the performance of every content and plan on how to gain more audience reach, engagement, and sales in social media. 
Manage and monitor audience engagement

Communicate and build audience trust with Elasticpost. We can help social media managers in monitoring engagement levels from across all social media networks. 
Free Support
Have any questions and suggestions in using our service? We can provide free, quality support throughout the use of our social media management tool.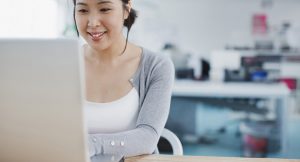 Try Elasticpost now
Effective social media management starts by being productive. We help social media managers by providing a safe and secure interface in monitoring all the activities in a centralized hub.
Try our service now in just a few steps. No credit card is needed. Please visit our website for more information.